 
DK books | Heads Up Sociology
Tác giả: Dorling Kindersley
Nhà xuất bản: DK Publishing
Nhà cung cấp: DK Publishing
Ngày phát hành: 2018-01-04 00:00:00
Loại bìa: Hardback
Số trang: 160
Cân nặng: 0.3 kg
Kích thước: 18.3 x 23.3 x 0.0 cm
ISBN: 9780241296936
Thông tin chi tiết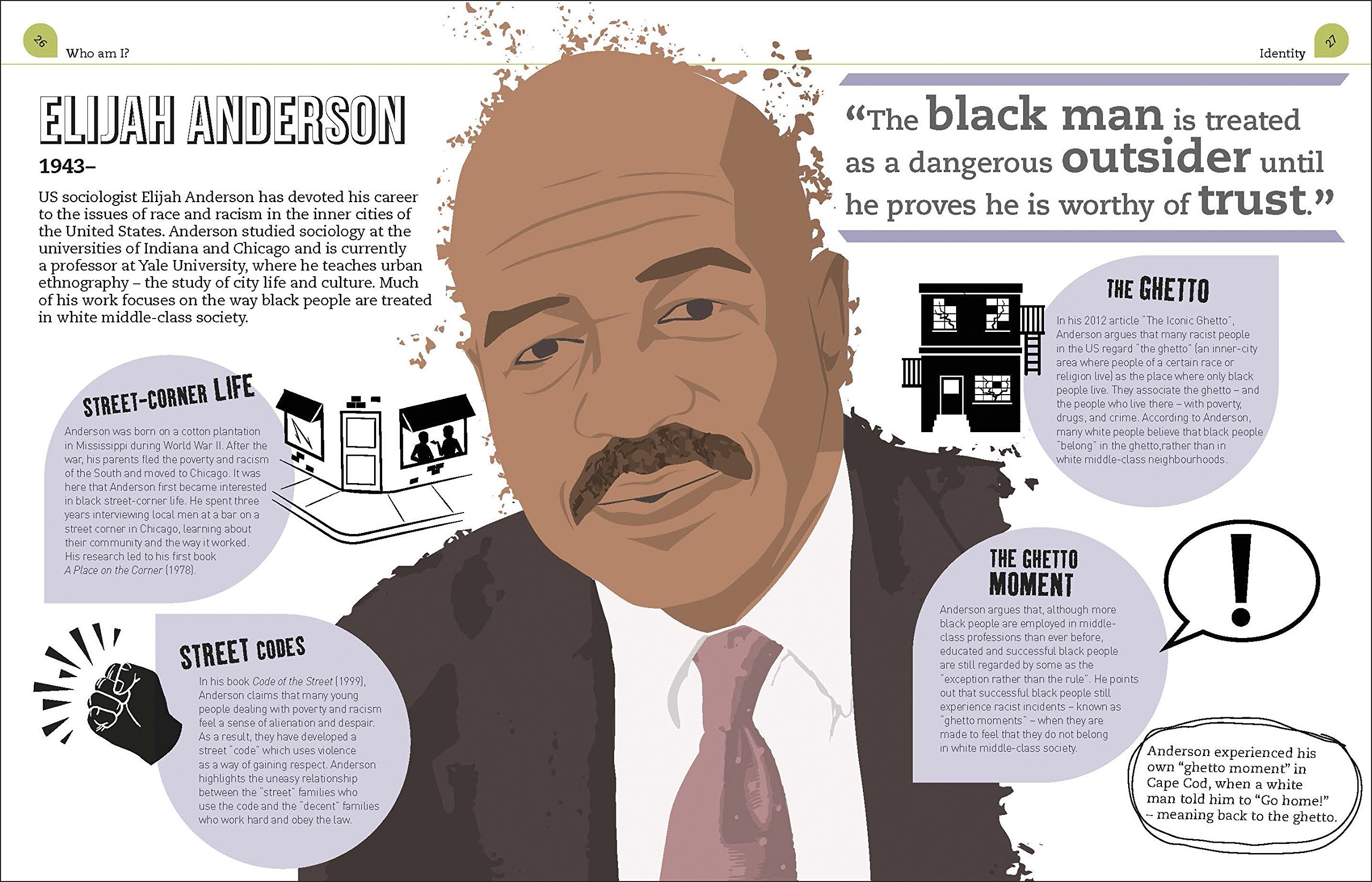 Gain an insight into the issues that matter today, such as who owns the media, who decides what is news, and the super-rich. This is the ultimate tool to help you get to grips with sociology in time for exams, from gender and identity to welfare and consumerism.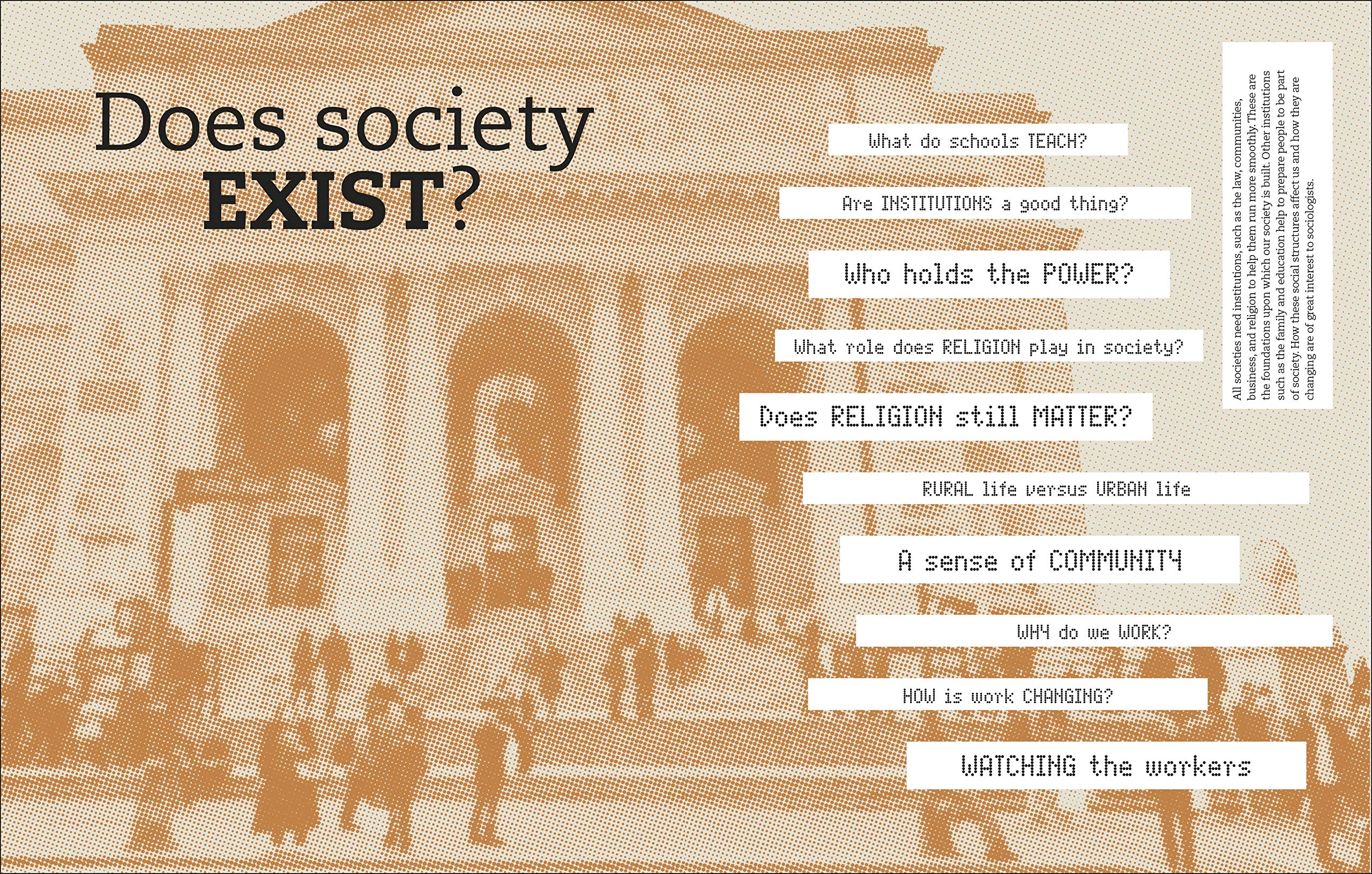 Sociology is the study of how societies are organised and what helps them function or go wrong. Why do people commit crimes? Who decides if someone has a mental illness? What's work for? Does aid do any good? Heads Up Sociology explores these fascinating questions plus all the key sociology topics, including poverty, gender, class, and crime.
Fascinating biographies give you insights into the lives and work of key players such as Judith Butler and Howard Becker, and case studies and real-life scenarios bring the ideas to life. Heads Up Sociology is an essential read for anyone keen to ask the big questions about the society we live in today.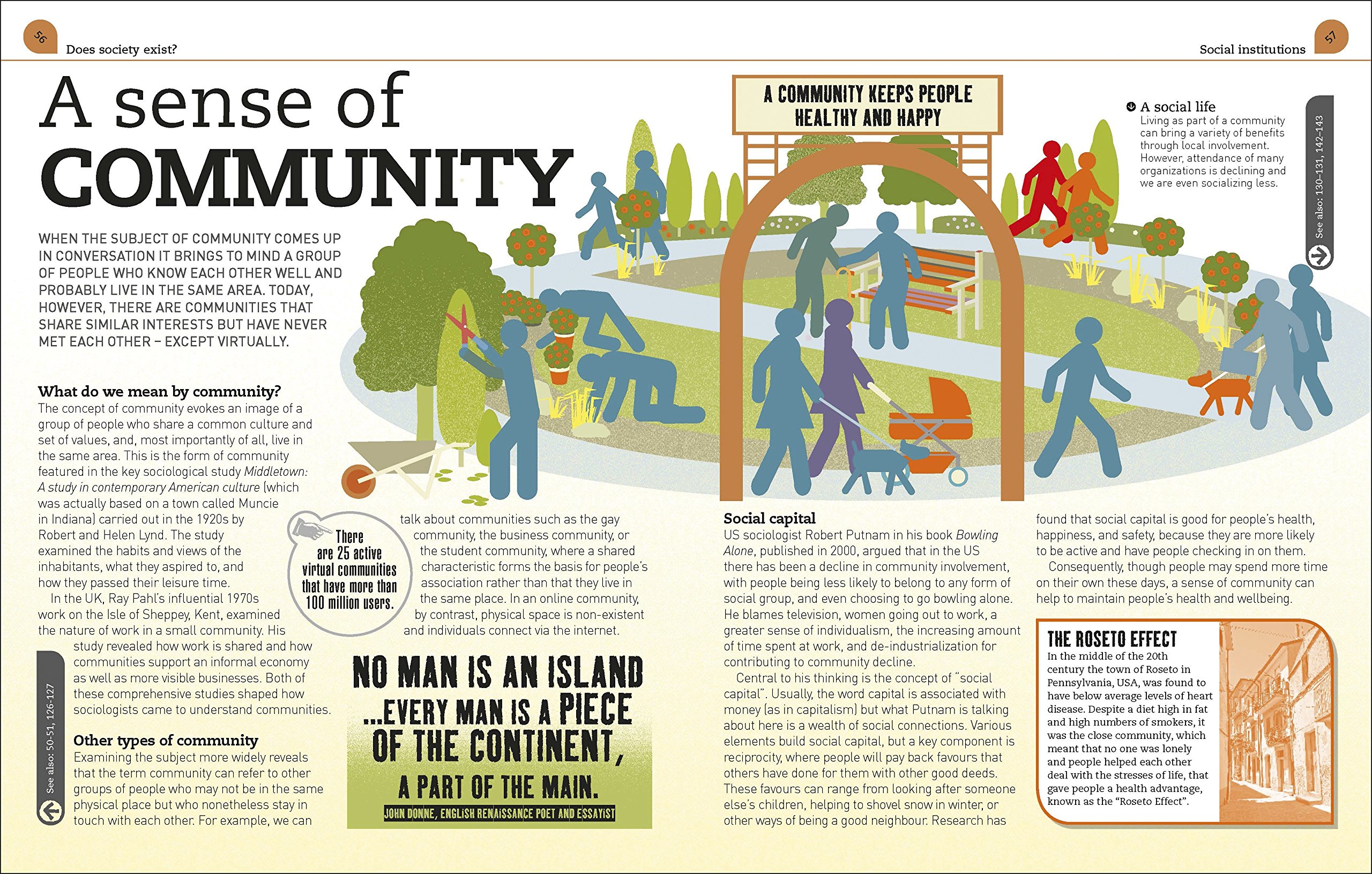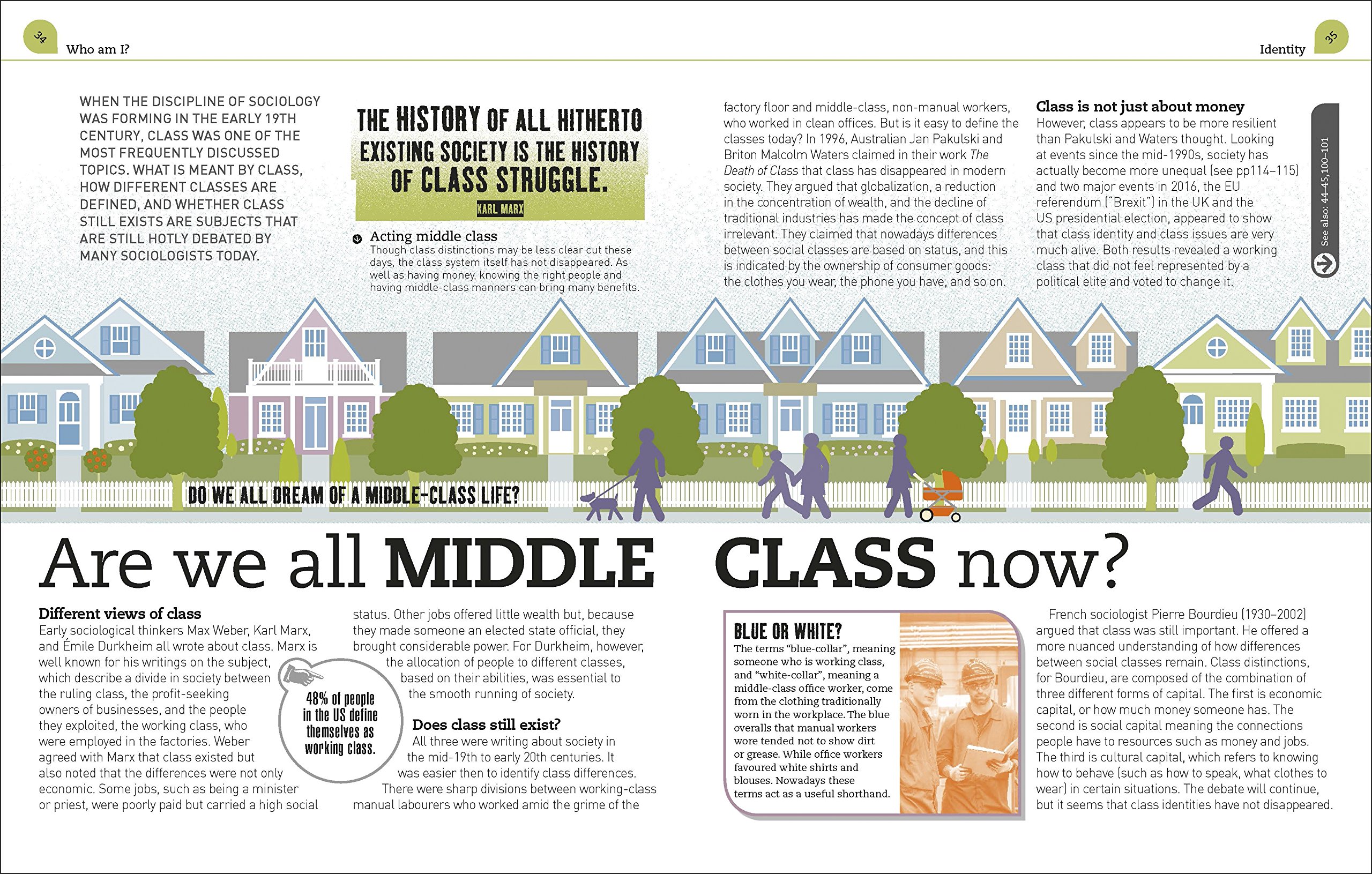 Chất lượng sản phẩm tốt nhất
Giao hàng nhanh và đóng gói cẩn thận
Dữ liệu khách hàng luôn được mã hóa
KHÁCH HÀNG NHẬN XÉT